WHAT'S IT ALL ABOUT?
AIB Future Sparks is designed to provide students with the necessary life skills required to realise your full potential in life, and help you every step of the way in the fast-paced and ever-changing world we live in..
It is suitable for all secondary school students, from 1st to 6th Year and will help you to learn future-proof skills such as critical thinking, communication, creativity, teamwork, and resilience which will prepare you for your own unique path. It also provides a wide range of subject-specific educational tools and resources to support your learning in the class curriculum and exams.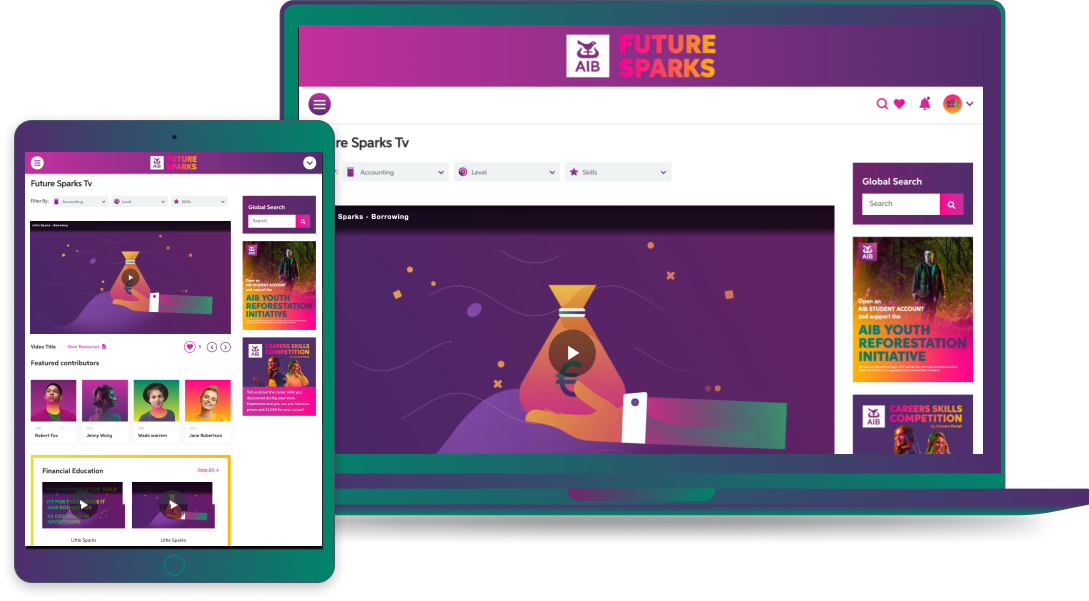 TAKE A LOOK AT OUR AIB FUTURE SPARKS RESOURCES
Study Skills
'Study Skills Workshop' – a Guidance resource to support you during exam times and help you learn the most efficient ways of learning and studying! Suitable for students of all ages.
Download: Study Skills Workshop Student Workbook
Business Subjects

Wellbeing and Health
AIB's Youth Reforestation Initiative
AIB has promised to plant 90,000 native Irish trees over the next three years on behalf of new AIB second-level student account holders, as part of their Youth Reforestation Initiative.
This initiative acknowledges the concerns of young people across Ireland and globally regarding the combined climate and biodiversity crises and sets out to help create new native Irish woodlands by planting a tree for every second-level student account opened. AIB is committed to sustainability and has put it at the heart of its strategy, with an ambitious plan to reach Carbon Neutrality across the bank's operations by 2030. This partnership with Coillte Nature and Forestry Partners is another action that AIB is taking in line with its sustainability agenda to back our customers and respond to the issues that matter most to the young people of Ireland.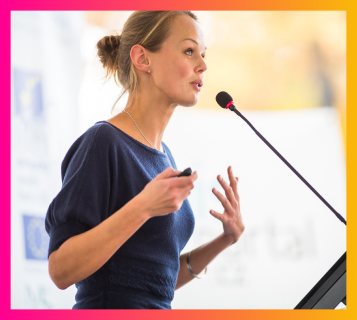 Get your skills in gear
Future-proof your opportunities! What skills will you need next year? In 3 years' time? In 10 years' time?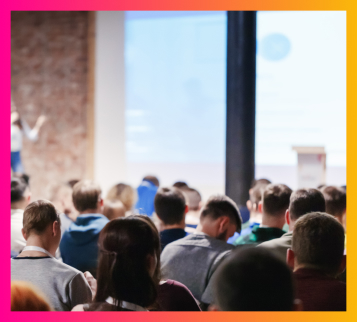 Learn from the real world
Future Sparks TV gives you an access-all-areas pass to the world of industry.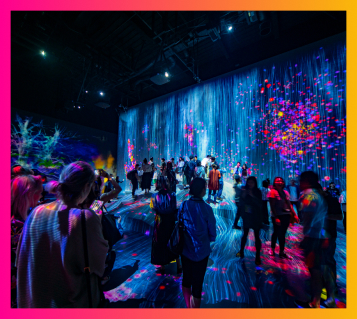 Have fun along the way
You can access resources for all year groups and loads of subject areas.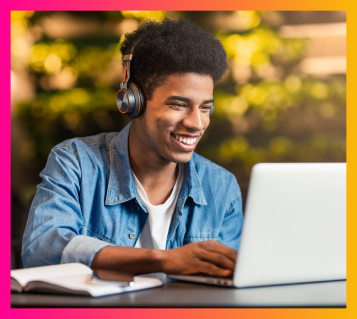 Get financially savvy
Start preparing and saving now to make sure you can make the most of the opportunities that come your way.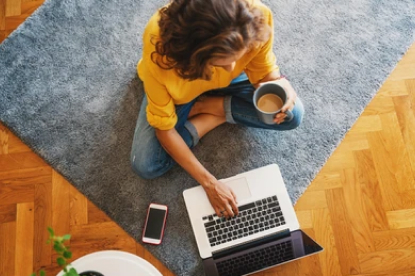 Ask your teacher to get in touch to register their interest.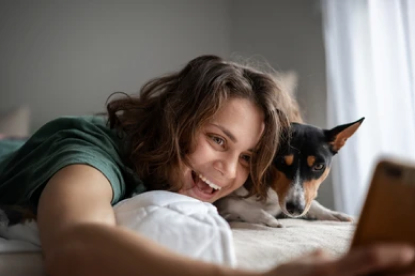 Once your teacher registers, we will share a school access code with them.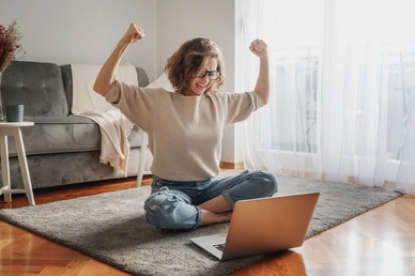 All students in your school can use the same school access code. You don't need to share any details, just input the code and you're good to go!