WHAT'S IT ALL ABOUT?
AIB Future Sparks is designed to provide students with the life skills needed to realise your full potential, and help you every step of the way in the fast-paced and ever-changing world we live in..
It is aimed at students from 1st to 6th year and helps you learn future proofed skills such as critical thinking, communication, creativity, teamwork and resilience to prepare you for your own unique path.

There are loads of tools you can use to develop these skills, including;

• Student resources, worksheets and activities on topics like Study Skills, Stress Management, Money Management, Saving for College, Common College Scams …

• Future Sparks TV – life skills episodes featuring stories from contributors, students, and young people across Ireland

• Tools like the CareersPortal Interest Profiler and Personality Profiler to help select your future career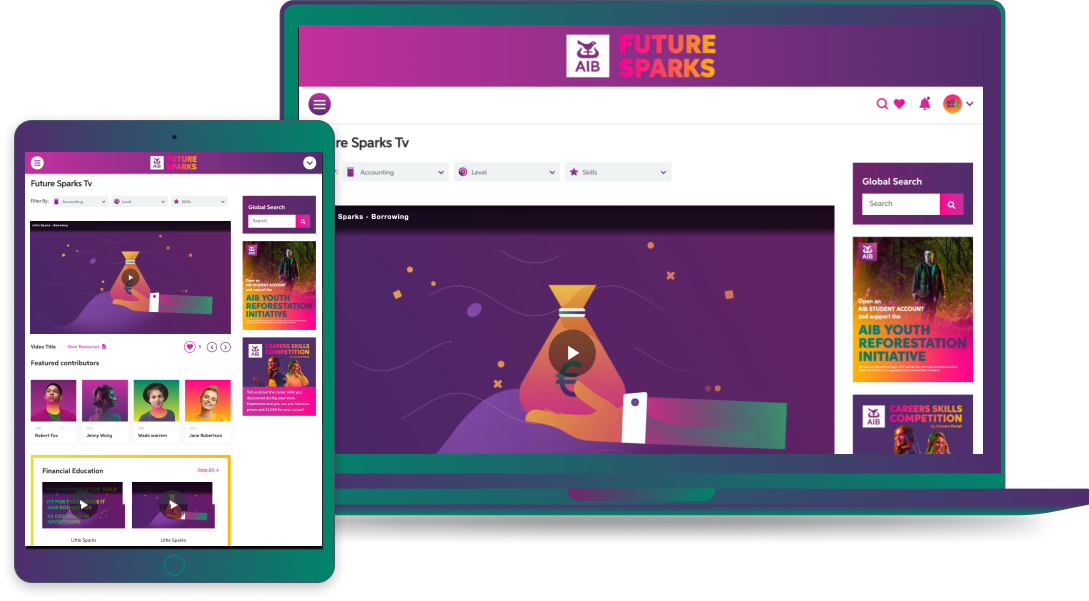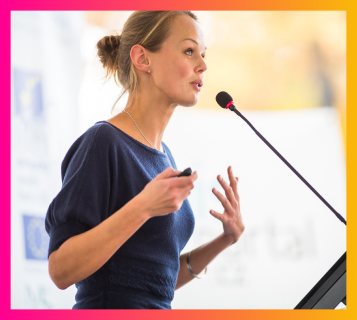 Get your skills in gear
Future-proof your opportunities! What skills will you need next year? In 3 years' time? In 10 years' time?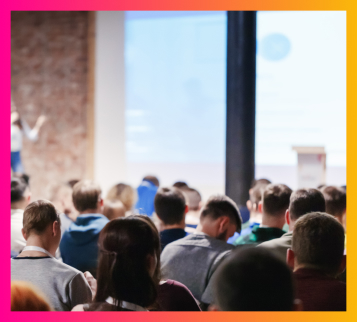 Learn from the real world
Future Sparks TV gives you an access-all-areas pass to the world of industry.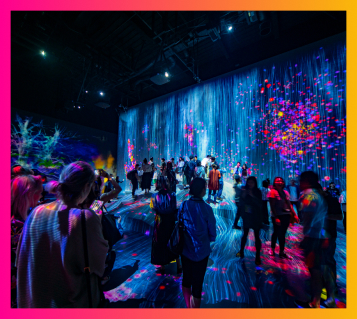 Have fun along the way
You can access resources for all year groups and loads of subject areas.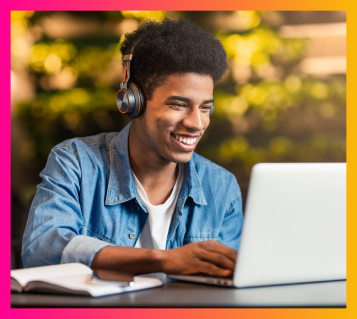 Get financially savvy
Start preparing and saving now to make sure you can make the most of the opportunities that come your way.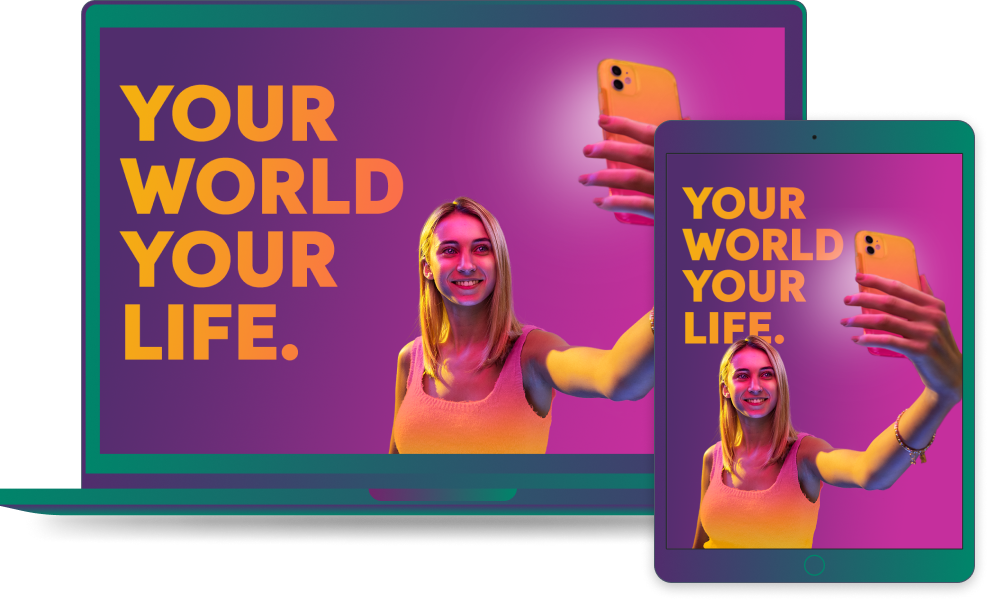 AIB FUTURE SPARKS ONLINE HUB
When your school registers, your teacher will receive an access code for you to explore the student area, including Future Sparks TV.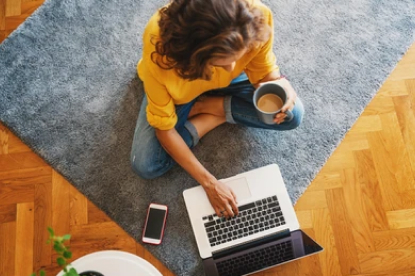 Ask your teacher to get in touch to register their interest.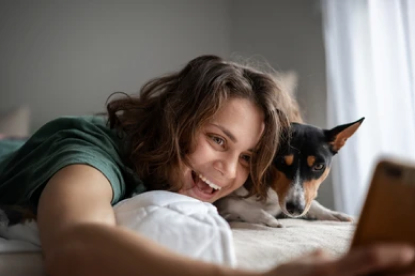 Once your teacher registers, we will share a school access code with them.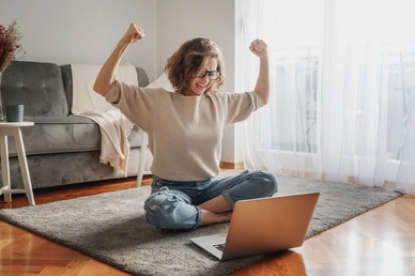 All students in your school can use the same school access code. You don't need to share any details, just input the code and you're good to go!