560

+

Post Primary Schools Registered
55
AIB Future Sparks TV Episodes
190
Educational resources covering key life skills across all year groups
87

%

Fully digital resources
AIB FUTURE SPARKS
WHAT'S IT ALL ABOUT?
The AIB Future Sparks Programme is a brand new, skills-based interdisciplinary programme for post primary schools. Underpinned by rich education resources, this programme joins the dots for young people and their teachers as they navigate major transitions and key life moments by providing a wide scope of educational resources across Guidance Related Learning, Wellbeing, Business, Economics, Accounting, TY, and Financial Education.

At AIB, we believe that learning life skills now, will future-proof lives, careers, and our future economy, to the benefit of all. We see this as part of our brand purpose at AIB, which is to back people to achieve their dreams and ambitions.
Key features of the programme include:

• 1 easy to use online portal
• 200+ free educational resources
• 55 inspirational life skills TV episodes
• 540+ schools registered
• 87% fully digital resources
• Regular digital ezines and resource sharing
• Free interactive fraud awareness presentations for your school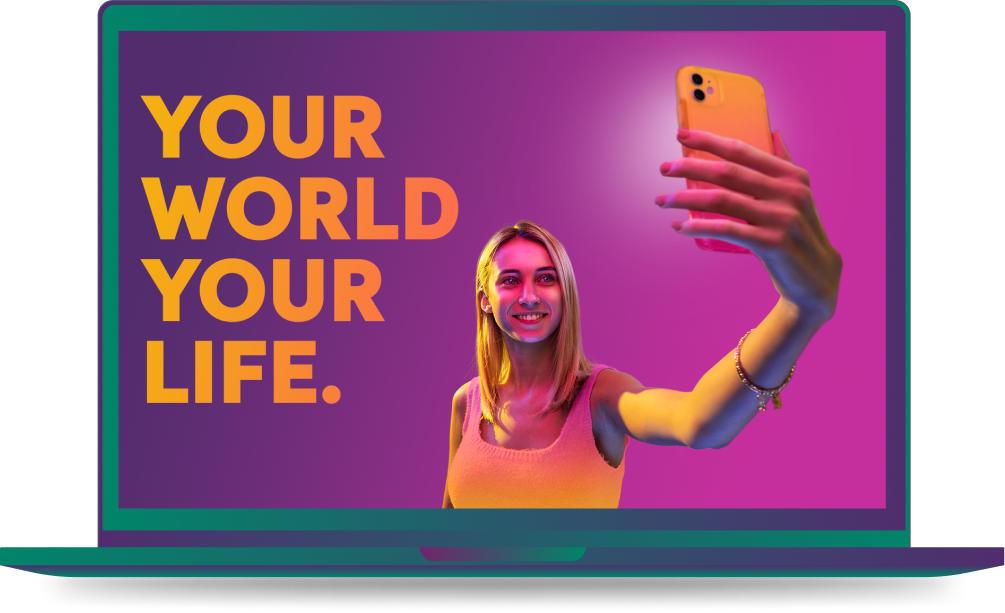 Register

your interest

If you are a teacher and would like to register for access to the programme, get in touch!

Already have your school access code? Create an account

General query? Contact Us