480
Post Primary Schools Registered
55
AIB Future Sparks TV Episodes
190
Educational Resources across all year groups
AIB FUTURE SPARKS
WHAT'S IT ALL ABOUT?
From listening to students, teachers and industry, we have been able to assess their appetite for a more skills-based formal education.

At the same time, we are pleased to have seen the move towards skills-based learning, especially through the introduction of the Framework for Junior Cycle, and the emphasis on life skills in the ongoing Senior Cycle Framework. We now want to play our part to support an environment where students develop key transferable skills.
To that end, we are delighted to introduce AIB Future Sparks, an interdisciplinary programme across all year groups. A key feature of the programme is Future Sparks TV, a catalogue of student-centric series using real life stories to spark off conversations and further learning. Underpinned by rich education resources, this programme will join the dots for young people and their teachers as they navigate major transitions and key life moments. We believe that learning life skills now will future-proof lives, careers and our future economy, to the benefit of all. We see this as part of our brand purpose at AIB, which is to back people to achieve their dreams and ambitions.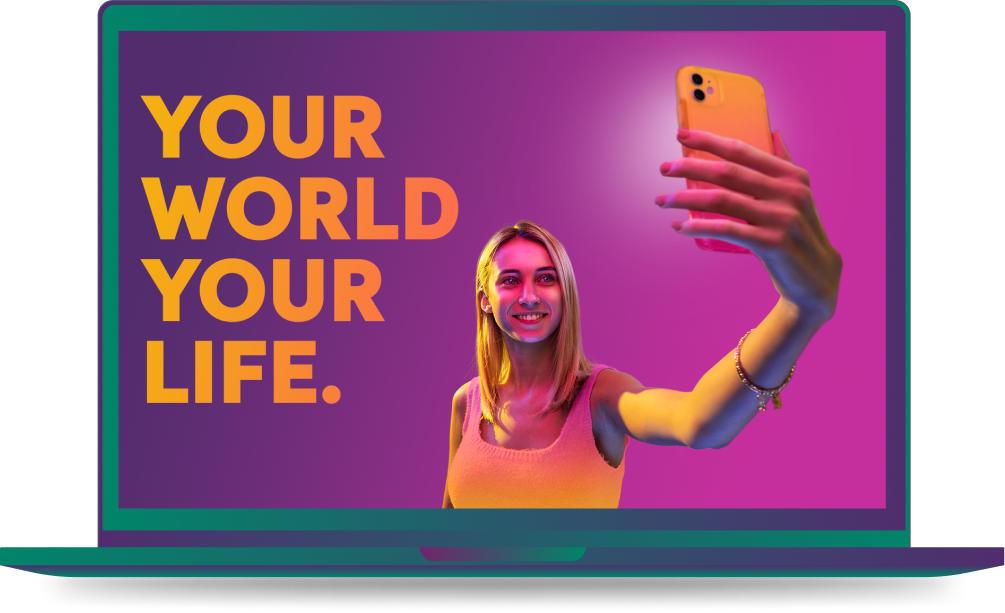 Register

your interest

If you are a teacher and would like to register for access to the programme, get in touch!

Already have your school access code? Create an account

General query? Contact Us