December 10th 2021
Lifelong Skills Learning
"Students are leaving school without the sex education, digital skills, financial literacy and climate knowledge they need", Further and Higher Education Minister Simon Harris told the Oireachtas Education Committee in November 2021.
More and more, we are hearing from educationalists, employers, politicians, parents and young people about how continually learning skills is increasingly important in the 21st century.
The global Organisation for Economic Co-operation and Development (OECD) noted in their 2021 Skills Outlook Report that the COVID-19 pandemic has highlighted the importance of supporting people in learning throughout their lives and equipping them with solid skills that they can use at work and in society. This will allow both individuals and society to, not only survive, but thrive and reach their full potential.
Here at AIB Future Sparks, we also see the value of learning life skills every day. This is why we developed the Future Sparks Programme alongside our team of teachers to enhance this learning for secondary school students.
Students, check out our interactive and easy-to-use digital resources today to improve your skills in areas such as money management, looking after your wellbeing, digital skills, and more! Simply log in with your school's access code (your teacher will have this) for instant access.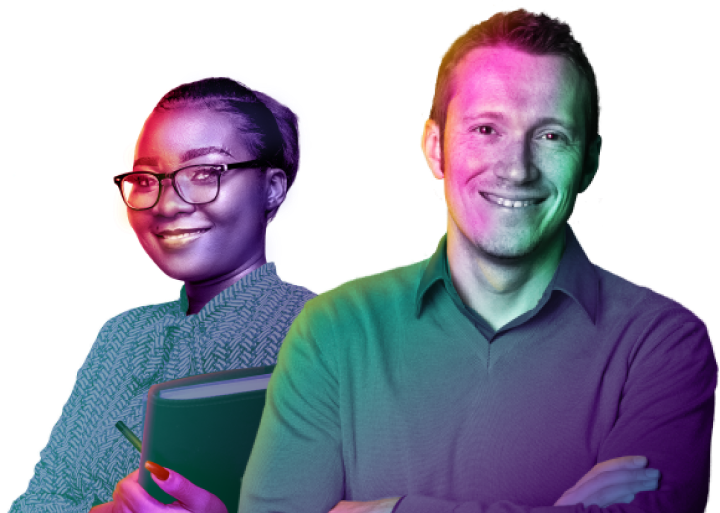 November 22nd 2021
2021 Global Skills
In order to be successful in your career, you must be equipped with a certain amount of knowledge, ability, and competence. These qualities are often known as skills and can be developed through life and work experiences, as well as learned through study.
The Coursera Global Skills Report 2021 revealed some of the most sought-after skills by employers around the world today! The top skills included:
     Innovation – are you good at coming up with new ideas and ways of doing things?
     A competitive nature – do you aim to be successful at the things you do?
     Problem solving ability – can you solve tricky situations and come up with solutions?
     Communication skills – can you communicate in a way that is clear to others?
     Computer literacy – are you well able to use computers and other digital technology?
Have a go at the Skills Audit worksheet and Education Pathways desk study on AIB Future Sparks to investigate your career skills and the pathway to your dream career.
#CAW2021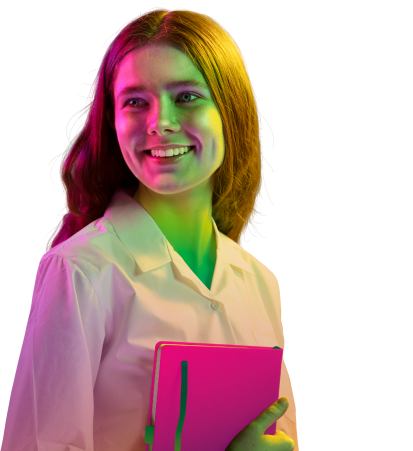 October 14th 2021
European Cybersecurity Month
Did you know October is also European Cybersecurity Month?
The European Cybersecurity Month (ECSM) is the European Union's annual campaign dedicated to promoting cybersecurity among EU citizens and organisations, and to providing up-to-date online security information through awareness raising and sharing of good practices.
Here at AIB, we recognise the importance of being safe online, raising awareness of fraudulent activities, and doing what we can to protect our customers from financial fraud online. We see this as a key part of Financial Education and so, we are introducing our new Financial Education Interactive Presentations, 'Stay Safe', which will be rolled out to secondary schools across the country by our local AIB Branch Youth Champions over the coming weeks and months.
Teachers, if you would like to arrange one of these interactive presentations for your Junior or Senior Cycle class group, don't hesitate to get in touch with your local AIB Branch.
Students, why not check out Episode 1 of the AIB Future Sparks Business Series in our Student Area? In this episode, Aric Dromi, one of the world's most prominent futurists, talks to us about technology, change and the move towards an increasingly digital world!
Read more about European Cybersecurity Month here.