LIFE MOMENTS
How young people transition from one life moment to the next is important for reaching their potential and overall well-being. Skills are the consequence and the sustenance as they go from one life moment to the next. Some key life moments are: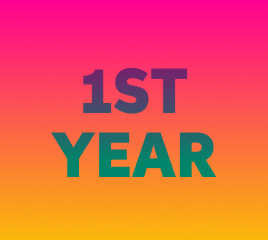 Ignite
The journey begins here! As students move from primary school into post primary, new learning plus key skills practice and awareness begins.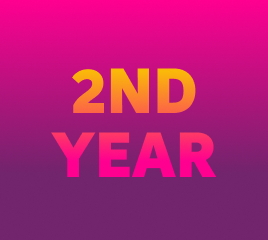 In Gear
Getting ready! Students are growing up, learning to use their new skills and growing their confidence.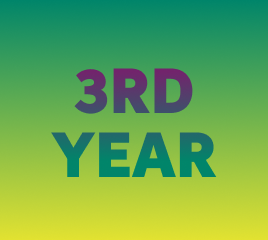 Observe, look left, look right, check your mirrors!
Time to reflect and evaluate! 3rd year is a time for noticing their skills and how they are developing; taking time out to reflect and evaluate before making some serious choices for Senior Cycle up ahead.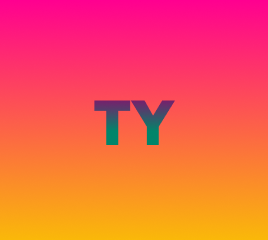 Accelerate - Roundabout ahead!
The detour of a lifetime! Students challenge themselves to take on and develop new skills.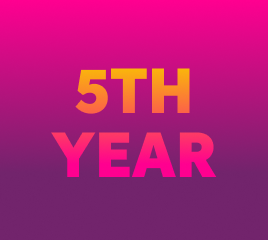 Drive
The open road! Here, students consolidate their skills and hone their awareness for future choices ahead.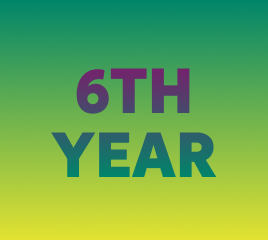 Navigate/Steer - Motorway ahead!
Changing lanes - from byroads to motorways! Skills are now integrated for students, who make informed choices for the next stage of their journey.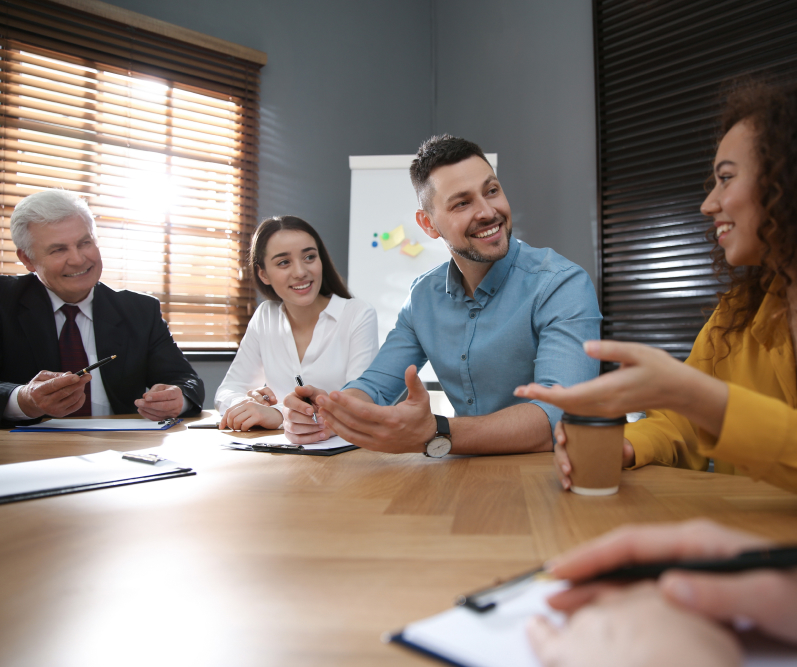 Industry Partner
GET INVOLVED
How you can get involved to future-proof the next generation?
Does your company have a video or written case study that illustrates key skills? Our teachers can write accompanying educational resources to turn it into a lesson.
Does your company use a tool or plan to develop skills in your employees? We could adapt it for a younger audience.
Have you or your company got something to say or share as part of the life skills movement? Become one of our Future Sparks TV contributors, so we can inspire the next set of lessons.
More information
POPULAR FAQS
It is an interdisciplinary programme for post primary schools which encourages the development of key life skills and supports young people, their teachers and parents as they navigate major transitions and life moments. Key features include:
• 1 easy to use online portal
• 270+ free digital educational resources for students, teachers, and parents across Guidance Related Learning and Wellbeing, Business, Accounting, Economics, TY, Home Economics, Financial Education, and more
• 65 inspirational life skills TV episodes and podcasts, Future Sparks TV
• Regular digital ezines and resource sharing
• Free interactive 'Stay Safe' fraud awareness presentations for your school
• Partnership with CareersPortal.ie and the AIB Career Skills Competition
Simply register your interest using the contact form on the bottom of this page or alternatively email us at futuresparks@realnation.ie or call 01 522 4880. A member of the team will get back to you within working hours (Monday-Friday 9am-5pm) with your school's unique access code. From here, you can use this code to create your very own teacher account.
The AIB Future Sparks Programme has been primarily designed as a resource bank for teachers to assist in the teaching of life skills as part of curricular work. All the resources on the website are 'pick up and teach' and some resources are available for students to use directly or for parents. Simply register to gain access to your unique AIB Future Sparks Teacher Account and School Account, log in, have a look around, and enjoy!
During the year, simply log on, select which resources you would like to use and enjoy!
The AIB Future Sparks Programme has resources for every year group from 1st Year right up to 6th Year, including TY and LCA students. Subjects include: Guidance Related Learning and Wellbeing, Business Studies, Business, Accounting, Economics, Home Economics and Financial Education subjects, LCVP, and Transition Year modules.
No, AIB Future Sparks is completely free!
OTHER COMMON QUESTIONS